I have been actively collecting and purchasing new makeup on a regular basis since I was 13 years old. That means for almost 10 years I have tried and experimented with hundreds of different face, lip, cheek, eyebrow products and more. As I have gotten older, I realize that less is truly more. Do I really need 8 eyeshadow palettes that are all warmed toned and pretty much contain similar shades? Do I really need 5 black eyeliners? Do I really need 10 berry toned liquid lipsticks?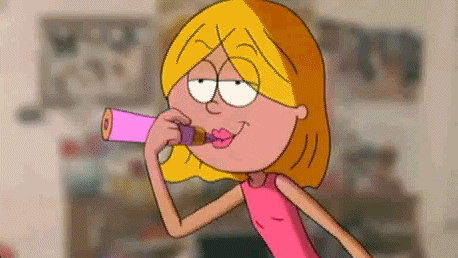 In a perfect world, I would have a dedicated closet space for my makeup collection where I can meticulously organize and hoard all of my makeup products. In reality, I am confined to a small square space in my room and my dream of a makeup wonderland is truly unfeasible :(.
As a student with limited finances💸💸 I realize that I am unable to purchase as many products as I once have. At first I thought of this as a detriment since I do have a beauty and lifestyle blog, BUT I do have years of experience in regards to purchasing, trying, and experimenting with different brands and formulations.
Also, I have realized the importance and significance of shopping my stash. Often times I have completely forgot about products that are in my makeup collection and it is not until I go through my entire collection that I find these hidden gems that I once loved but also forgot I even had. 😯
This past week I organized and confined my makeup collection into one area. This way, I can visually see everything that I own and can make a conscious effort to use up all the products that I currently own.
Pictured below is my current makeup collection. Although it was tough to depart with products that I had once loved, I realized that certain makeup was not getting enough use, and resulted in them becoming expired and ultimately a waste a money in the long run.
Now that all of my products are clearly visible, I am inclined to thoroughly use all my products!
If you're interested in reading more about makeup minimalism check out this detailed post by The Newbury Girl and her experience with Makeup Minimalism 👏🏻😊.
OR if you're interested in the art of tidying up and reducing you're collection, I would suggest looking into Marie Kondo's highly successful methods!
Should I try a minimal or NO buy year for makeup? Have you done this before?
Let me know in the comments below!
Until next time,
Lauren