If you are reading this post right now, you are probably a beauty lover yourself and are creating your holiday wish lists OR you have someone special in your life who enjoys receiving beauty products and you need advice on what to get that someone! Look no further, because I have curated a list of beauty items that I would recommend as a beauty fiend and hopefully give YOU some gift ideas for the holidays 🙌🏻. For convenience all products are from the Sephora website, as it is truly a one stop shop for all beauty related wants and needs.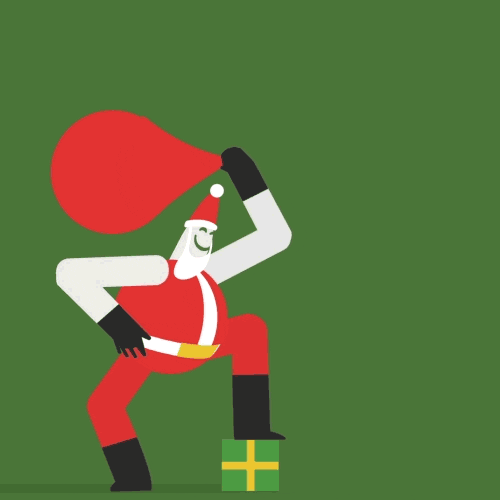 Beauty Vault: 12 Days Of Make Up
CAD: $108.00
Every year Sephora releases their "Favorites" holiday sets, these typically include the top products sold by Sephora per category (lipstick, highlight, mascara etc.) I would personally recommend this boxed set because it encompasses multiple different product types instead of just one. From bright red festive lip colours to mascara, this set allows you to test out some of Sephora's most popular products of the year. Also, who doesn't love mini sample sizes of products? Perfect way to try out some new items and decide if the full size is worth your hard earned money! 
CAD: $35.00
I have purchased a similar gift set by Origins for my sister in the past and she absolutely loved it! This mask set caters to all skin types, whether you have really dry and sensitive skin or lean towards the oily side, you will find a mask that works perfectly for all your skin needs. Also, instead of just trying one mask, this boxed set gives you the opportunity to try out masks targeted for hydration, purity, acne and much more. All of your skin care needs taken care of in one affordable set woo! 👍🏻
Smooth Criminal Polished Perfection Gift Set
CAD: $132.00
This next recommendation is a gift that I would *SECRETLY* want to receive myself. To me, there is nothing worse than waking up in the morning and trying to figure out how to turn my bedhead into something presentable. This set includes a nourishing hair mask, anti-humidity spray, dry and texture spray as well as a straightening brush that functions as a straightener and hair brush! Genius? I think so. This would make my mornings way less stressful and maybe I would actually enjoy styling my hair! 🤔
My previous posts also showcase products that I have purchased and loved and maybe your special someone would too… 
What are you buying your loved ones for the Holidays? Let me know 🙂
Until next time,
Lauren  🎄